Wheat -- Breeding -- Research
Subject Source:
Library of Congress Subject Headings
Found in 1 Collection or Record: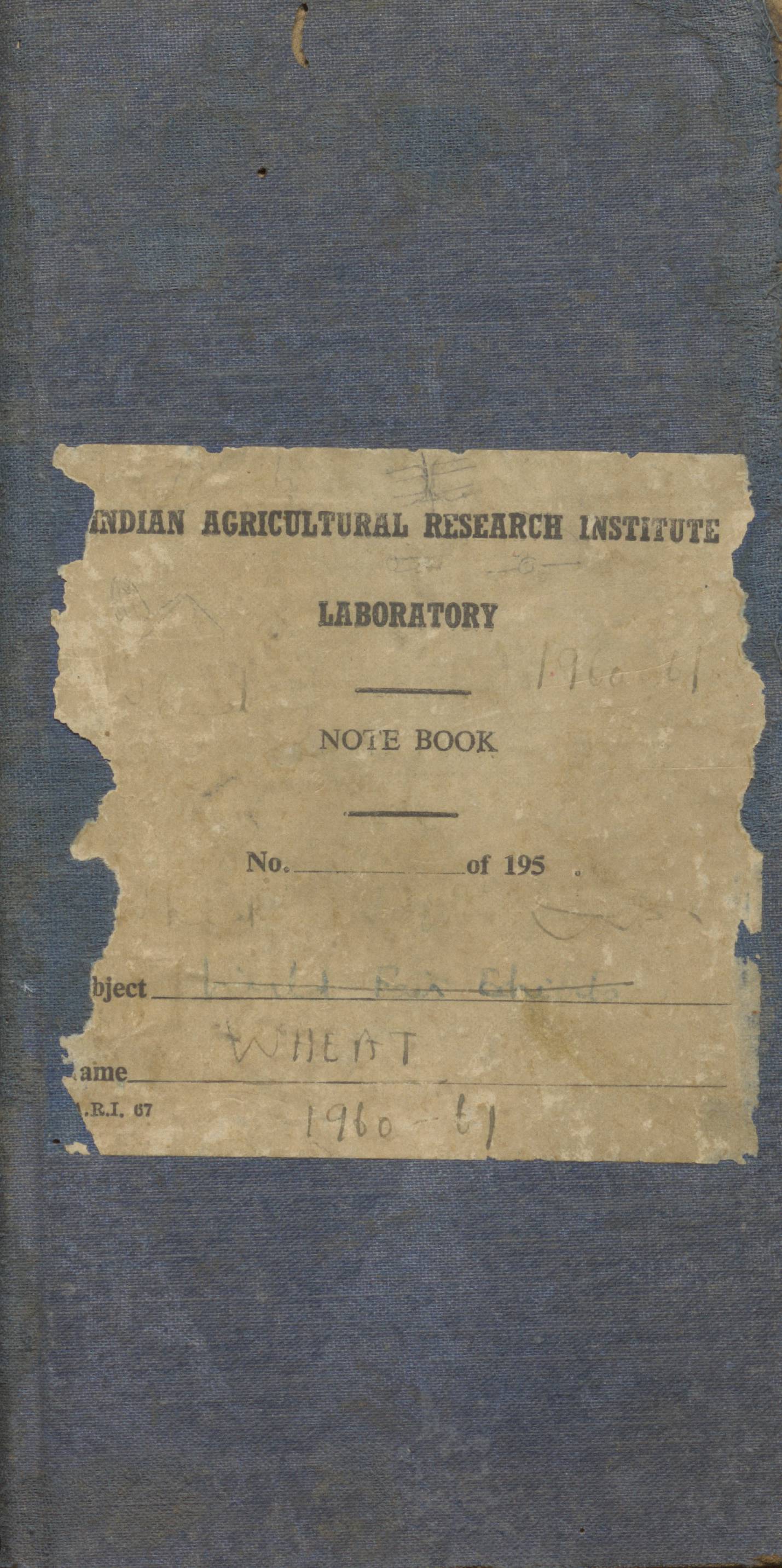 Abstract
M.S. Swaminathan is an agricultural scientist and plant geneticist, popularly known for his work on the 'Green Revolution' in India. This collection includes research notes, annotated drafts, correspondence, award citations, photographs, administrative documents relating to his various places of work. See biographical note and scope and description for details.In recognition of his scientific contributions, Swaminathan was conferred with the Padma Bhushan and the Padma Vibushan...
Dates: Majority of material found within 1933 - 2020